Projects made easy
We do a variety of jobs from promotional products to standard printing, apparel, and more. Check out some of our most popular categories below.
We've Been Doing This For 27 Years And Counting
Let our experience work for you! We are knowledgeable and pride ourselves in seeing the job through, that's why you can trust us to help you with any of your project needs.
Click play below to watch a short video about what we do.
Our customers think we do a great job
We can help with that too!
Don't know where to begin? Don't worry, we can help. We know how important good design is, and that's why we'll work closely with you to ensure your vision is brought to life. Check out some of the types of design we do.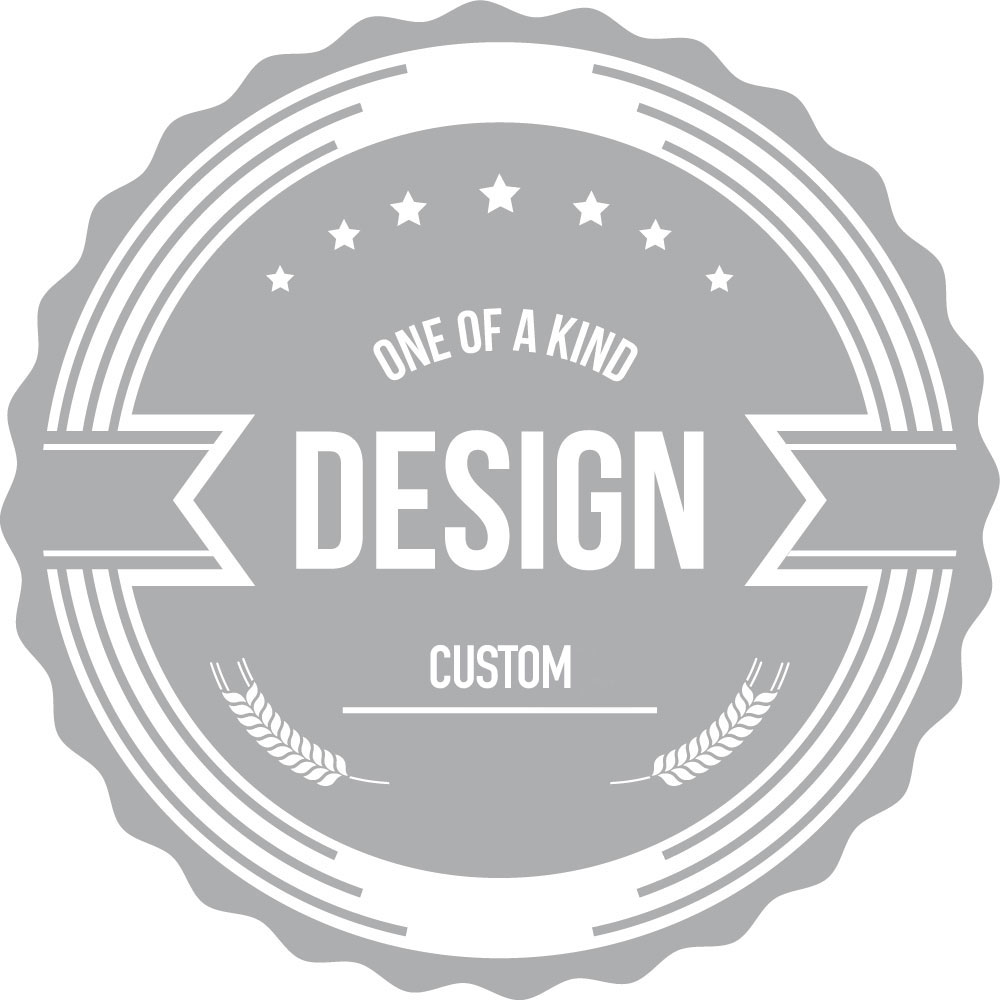 Contact Us!
We are here to help. Send us a message or give us a call, we can help you get started today!