Types of Promotional Gear
click through our mockup examples in the gallery below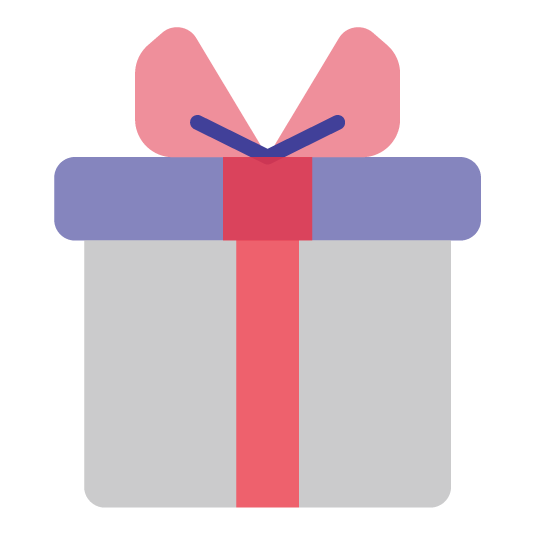 Employee Appreciation
Corporate and Promotional
items to say thanks for all of
your employee's hard work.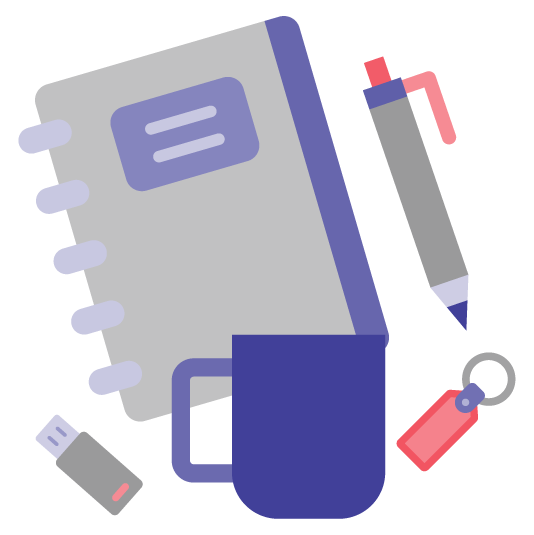 Promotional Swag
Promotional and branded
items that can be used as
give-a-ways, or as retail
items for sale.
Corporate Apparel
Apparel for your company's
use. Intended to be worn by
staff, or other members
of your team.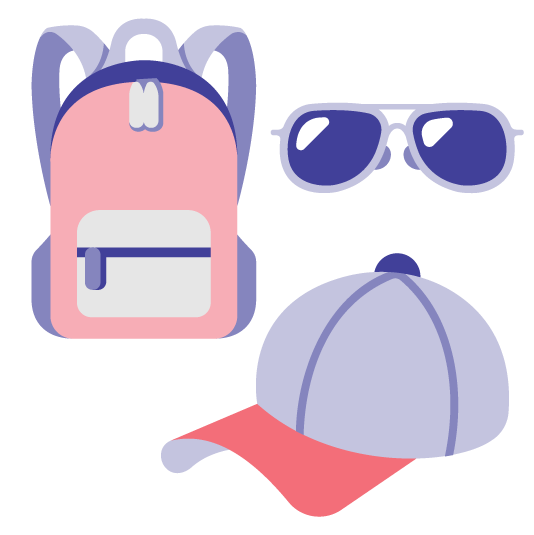 Hats & Accessories
Branded items such as
hats, sunglasses, backpacks
and other accessories
for promotional use.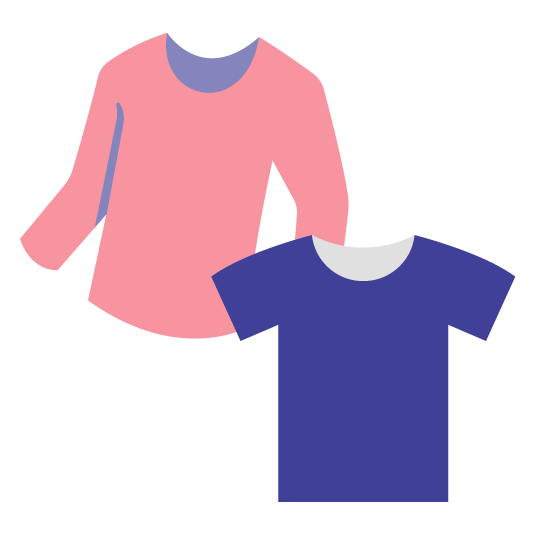 Promotional Apparel
Branded apparel used in
give-a-ways or as retail
items for purchase.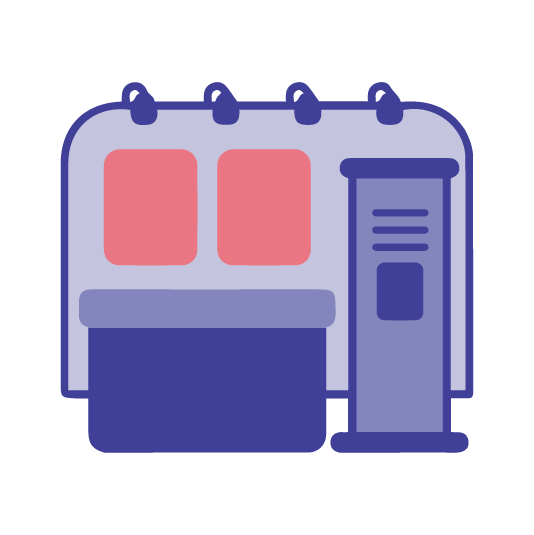 Trade Show Items
Marketing and Promotional
items that you can present
and give-a-way at your
next trade show.
Our team will be Happy to help you
Our talented Customer Service Representatives (CSR's) are here for you! We are your go-to team for procuring the best items for your marketing and promotional needs. From the highest of quality to the best economy items, we can find it all!